Amazon Web Services
VTI CLOUD'S MAIN PARTNER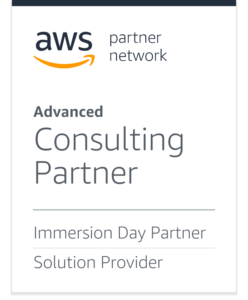 As an advanced partner of Amazon Web Services (AWS) in Vietnam, VTI Cloud aims to bring the power of cloud computing to organizations and businesses to accelerate their time to achieve significant business impact.
VTI Cloud is an AWS Advanced Consulting Partner in Vietnam with extensive experience in deploying solutions to customers in AWS cloud services. We have a team of technical consultants, deploying and operating engineers with over 50+ trained members, possessing AWS certifications to Specialty, as well as having expertise and hands-on experience in a variety of projects.
CLOUD LEADER FOR 10 CONSECUTIVE YEARS
Named by Gartner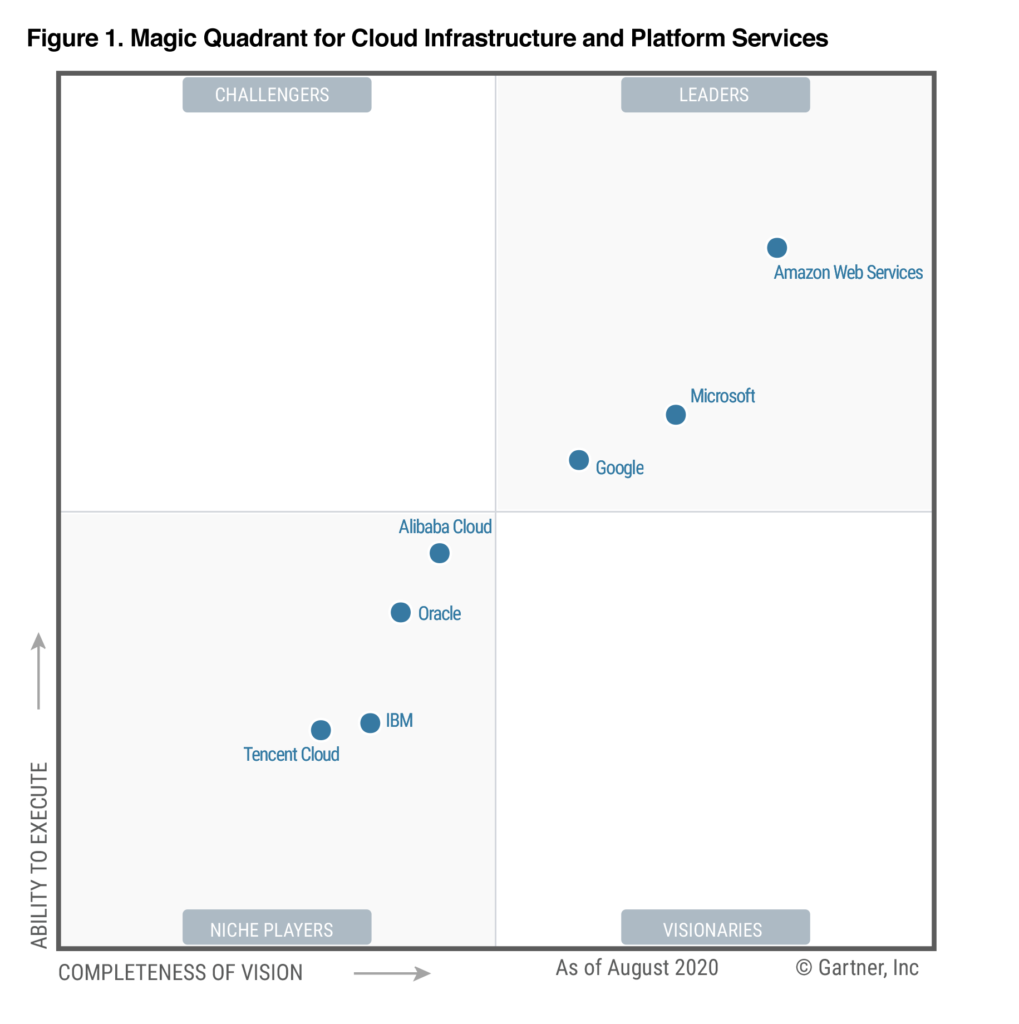 Cloud Leader since 2010

Amazon Web Services (AWS) is rated as Cloud Leader in the Gartner's Infrastructure & Platform Services Magic Quadrant 2020 report and has achieved this position for 10 consecutive years, exhibiting continuous development and improvement over the years by AWS.
Gartner's 2020 report is a development of Gartner's Magic Quadrant for Cloud Infrastructure as a Service (IaaS) report and expands the evaluation factor to further evaluate areas such as "managed database services", "serverless computing", and "developer tools", which demonstrates that in addition to infrastructure development as a service (IaaS), AWS has also been improving in various areas such as Platform as a Service (PaaS) and Software such as a service (SaaS).
AWS Advanced Consulting Partner
In Vietnam - VTI Cloud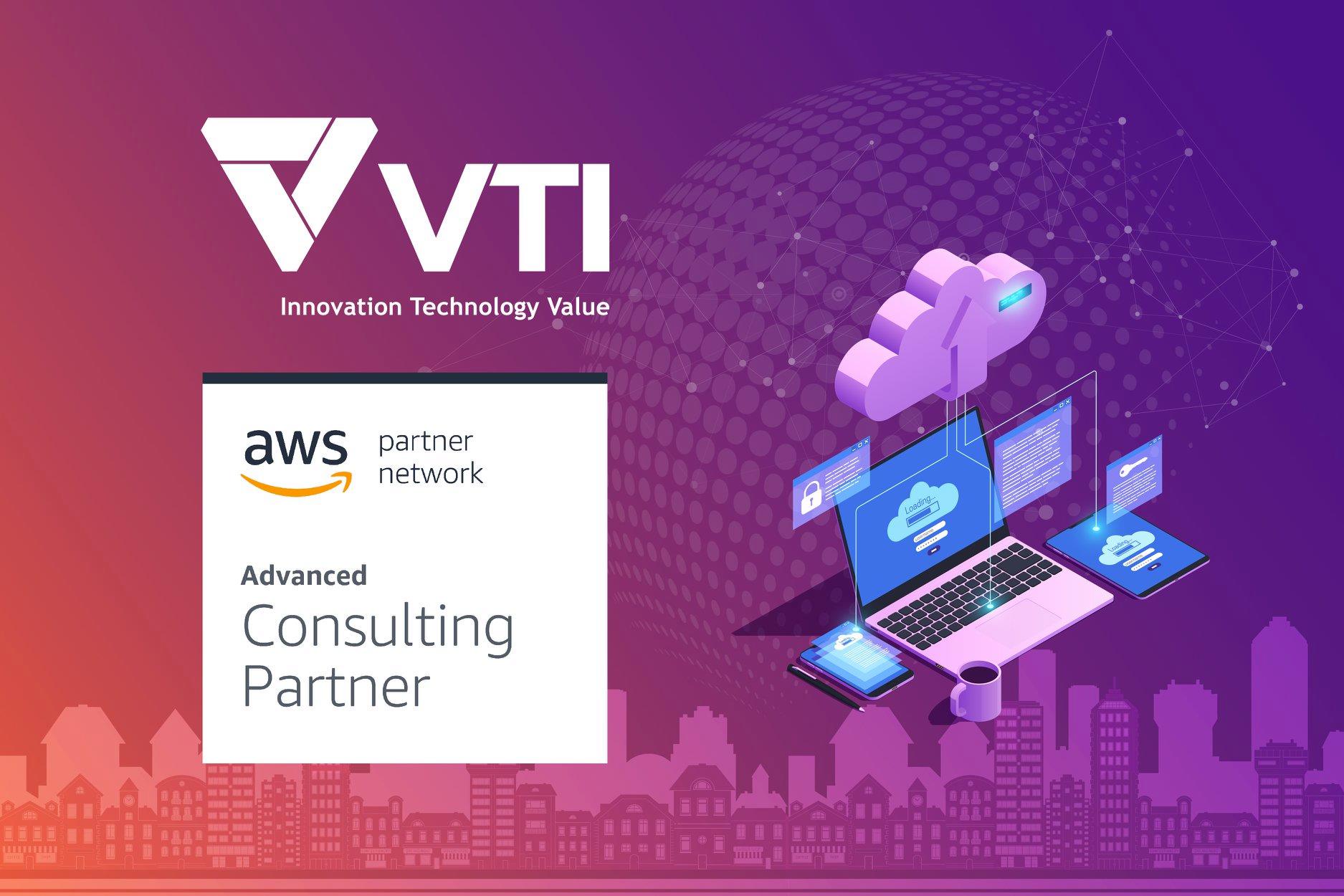 AWS + VTI Cloud = ...
VTI officially became AWS Advanced Consulting Partner, affirming its position as AWS's leading partner in Vietnam and ASEAN.
As an Advanced Consulting Partner of AWS in Vietnam, VTI Cloud also continuously contributes to the community through organizing events, experience-sharing workshops… from basic to in-depth. Achieving this result, VTI would like to sincerely thank the trust of our customers, the enthusiastic help from AWS Vietnam, and the tireless efforts of the VTI Cloud team.
Read more: VTI Cloud officially becomes AWS Advanced Consulting Partner | VTI CLOUD
VTI Cloud Team & AWS
A Developing Partner in Vietnam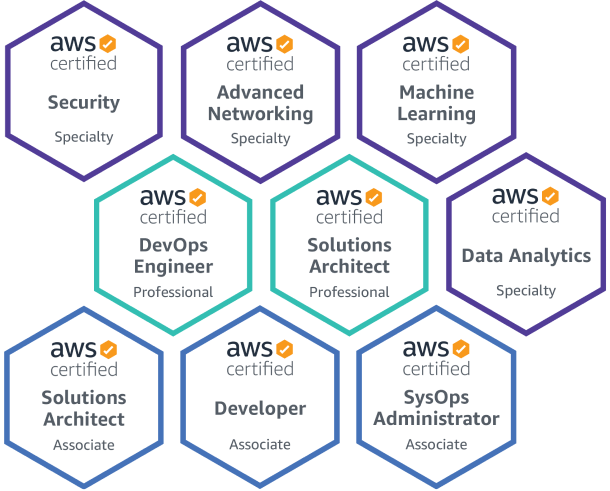 50+ AWS Certified Engineers
VTI Cloud has a team of over 50+ AWS certified solution engineers. With the desire to support customers in their digital transformation and transportation journey to the AWS cloud, VTI Cloud is proud to be a pioneer in solution consulting, software development, and AWS infrastructure deployment for customers in Vietnam and Japan.
What VTI Cloud provides
Related to AWS
CONTACT VTI CLOUD
FOR CONSULTANCY ON AWS
VTI Cloud contact information
 6F, AC Building, 78 Duy Tan, Cau Giay, Hanoi
 Serepok Tower 56 Nguyen Dinh Chieu, District 1, HCMC
 +84-24-73068883
 [email protected]