Services
VTI Cloud' Cores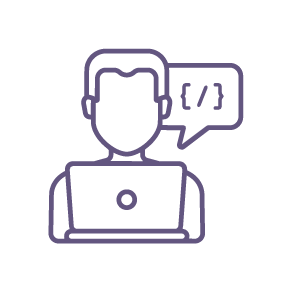 /Well-Architected Review/
Provides a consistent approach to evaluating systems against best practices.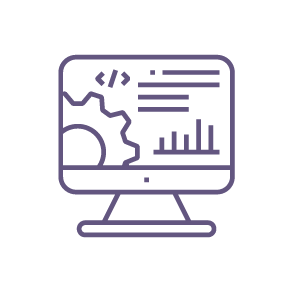 /Migration Service/
Moving any workload from an on-premises environment, hosting facility, or other public clouds to AWS.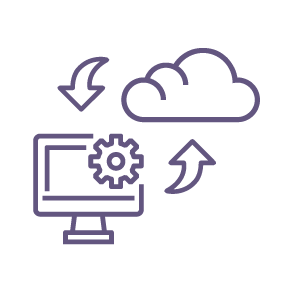 /Development Service/
Customers can customize services according to their needs with a flexible service package from VTI Cloud.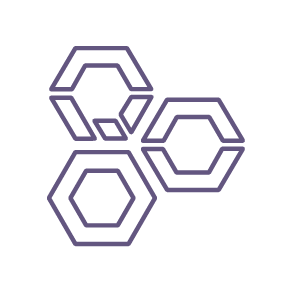 /Managed Service/
Control your business via multi-platform expertise, flexible solutions plans and cutting-edge automation.
OUR AWS STRATEGY
VTI Cloud Solutions & Services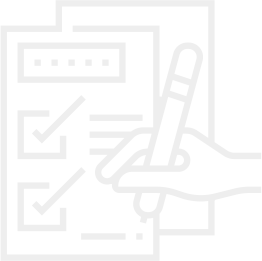 01
ARCHITECTURE ASSESSMENT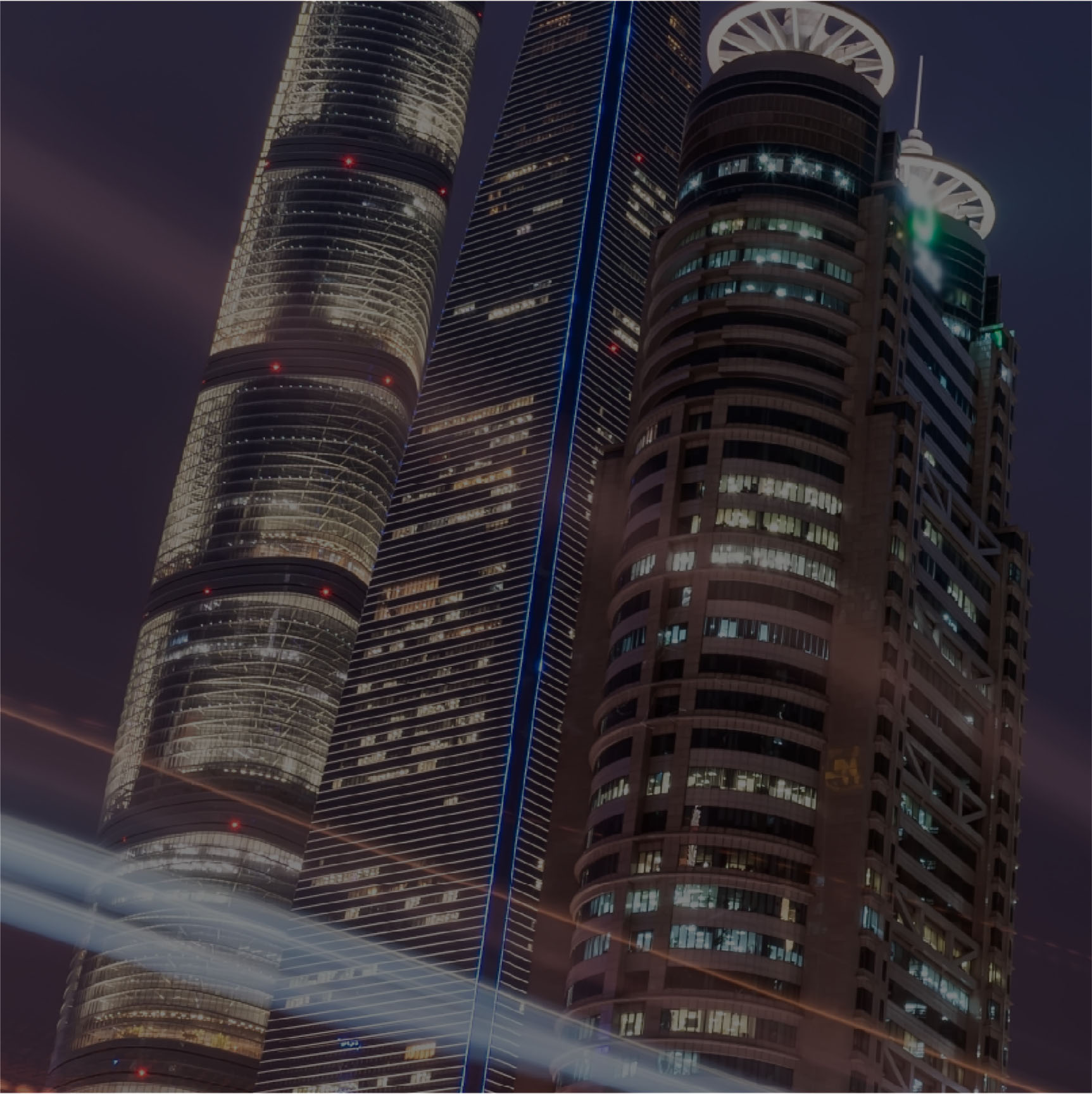 Evaluate the system and workloads. Build an architecture plan and migration strategy.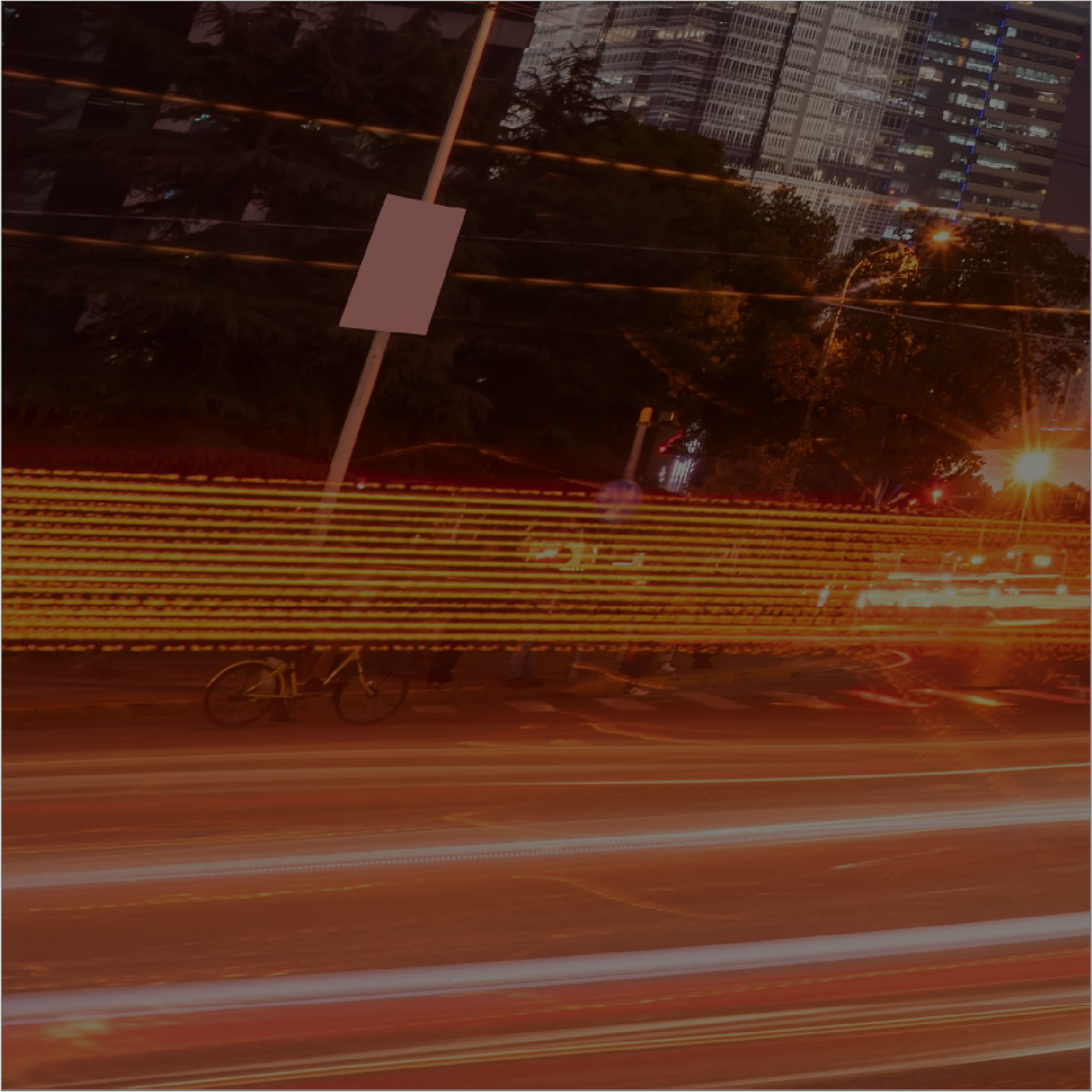 Build infrastructure on AWS. Migrate workloads and applications to AWS. Select the appropriate integration services and optimize the system.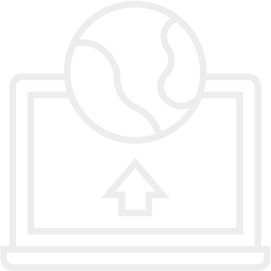 02
DEPLOYMENT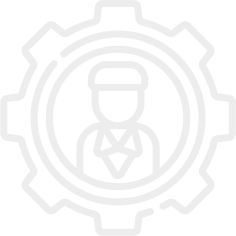 03
MANAGEMENT AND MONITORING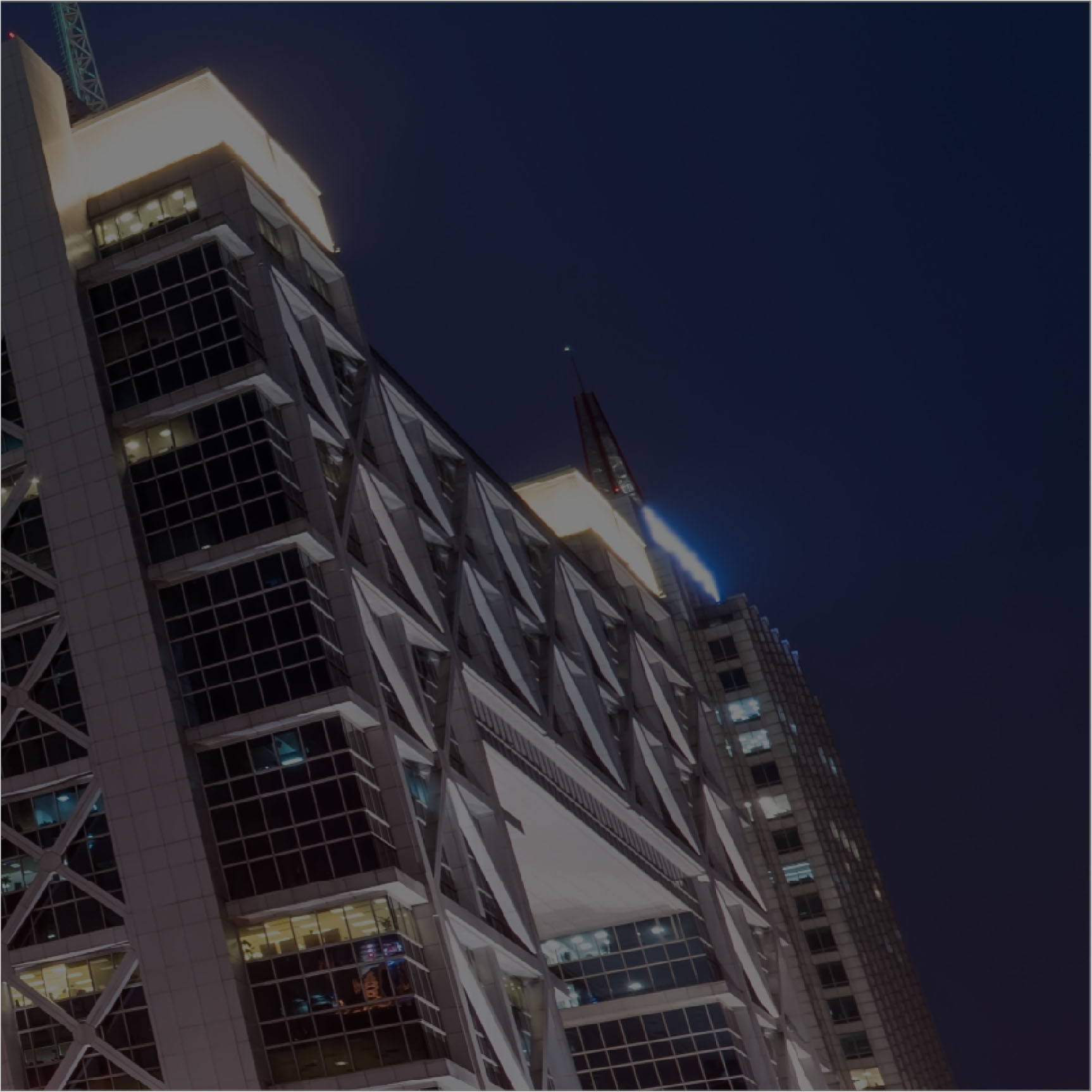 Manage and monitor the system after deployment.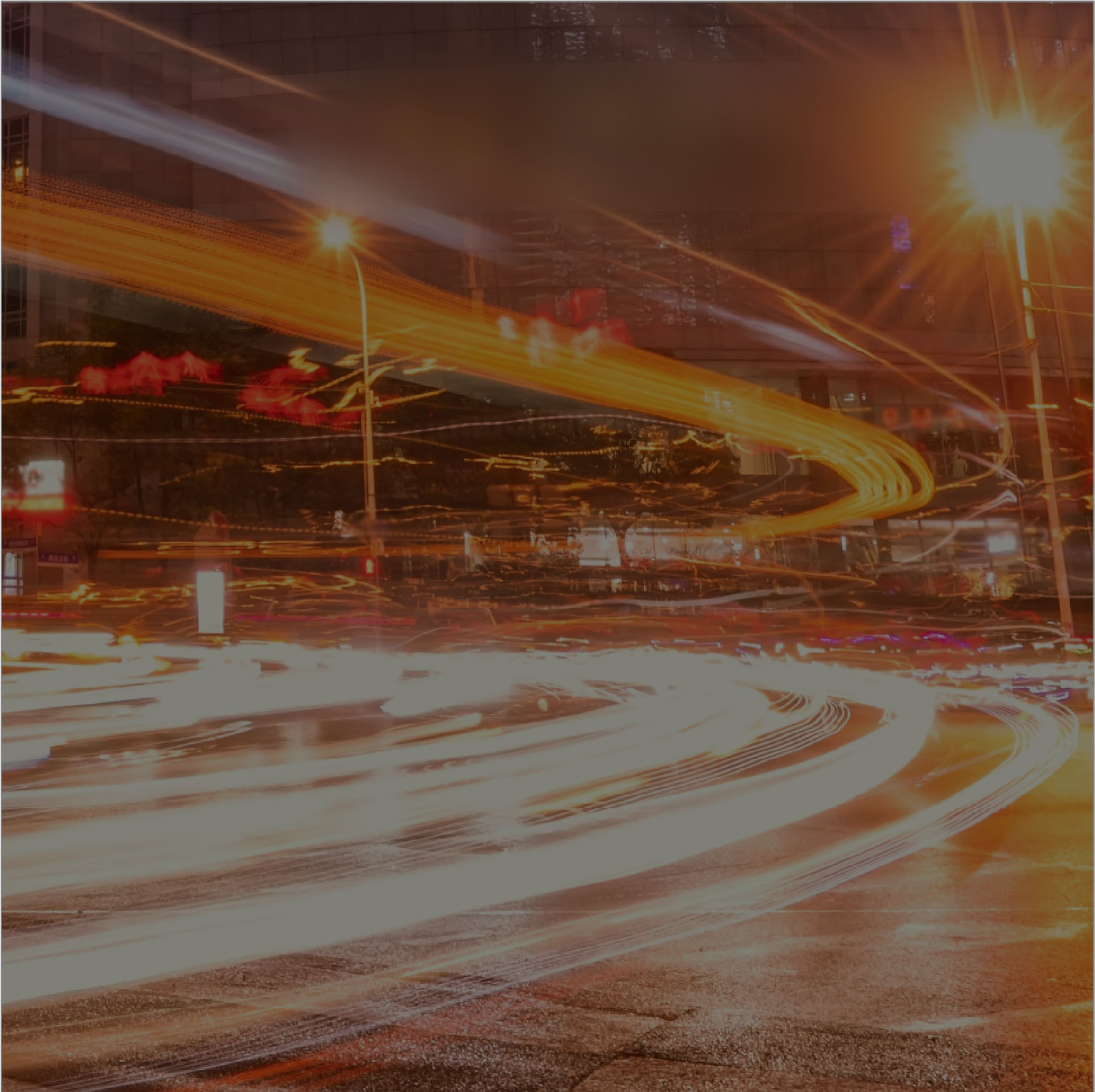 Review the architecture to check the system, create plans for the system to achieve the best operating results at optimal costs.

04
ARCHITECTURE REVIEW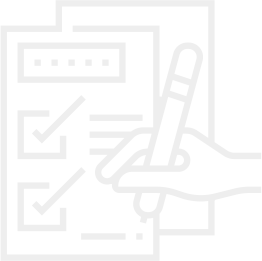 01
ARCHITECTURE ASSESSMENT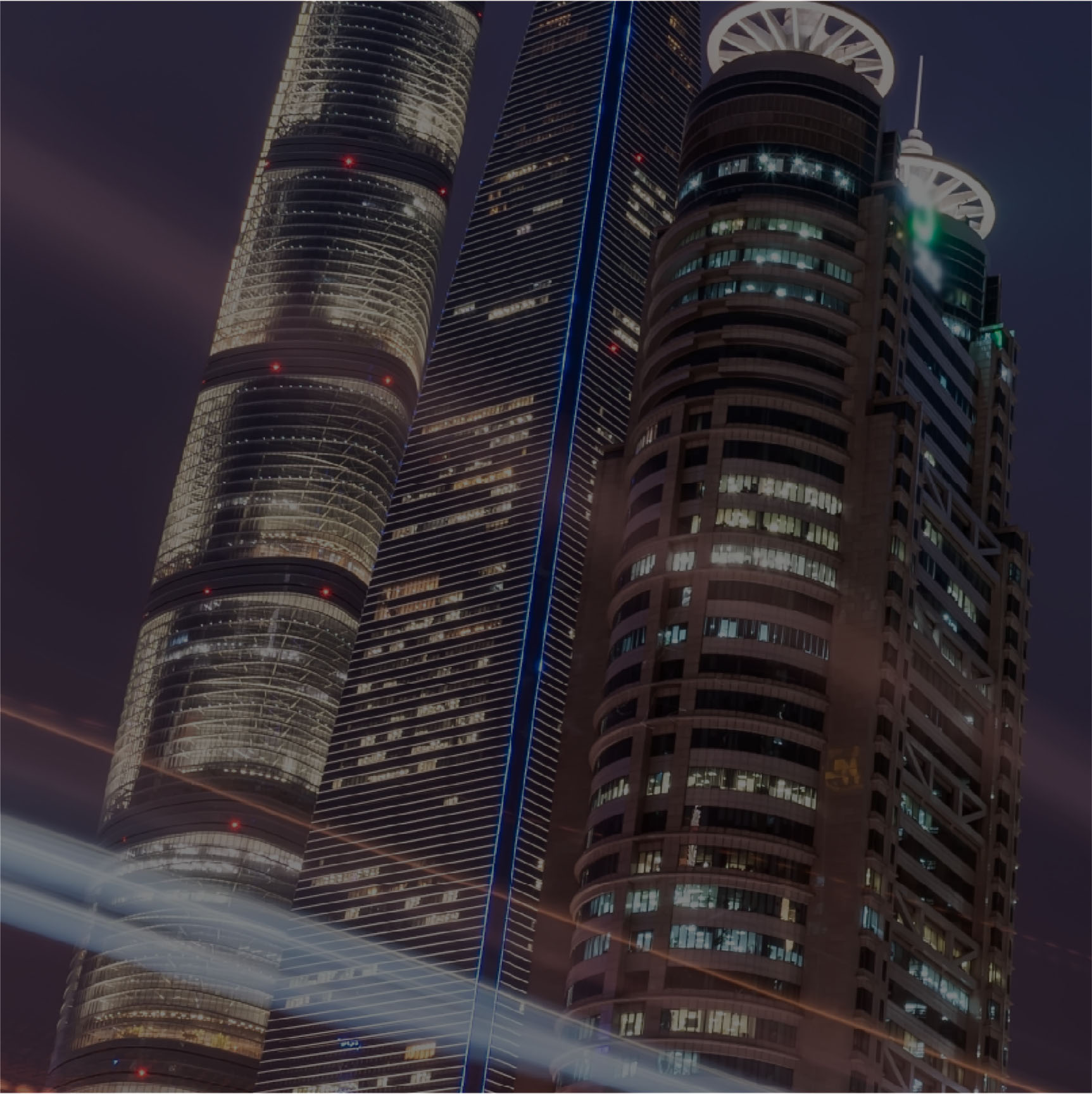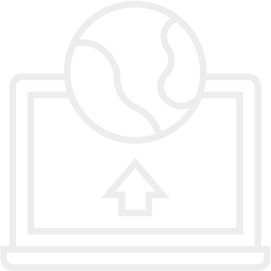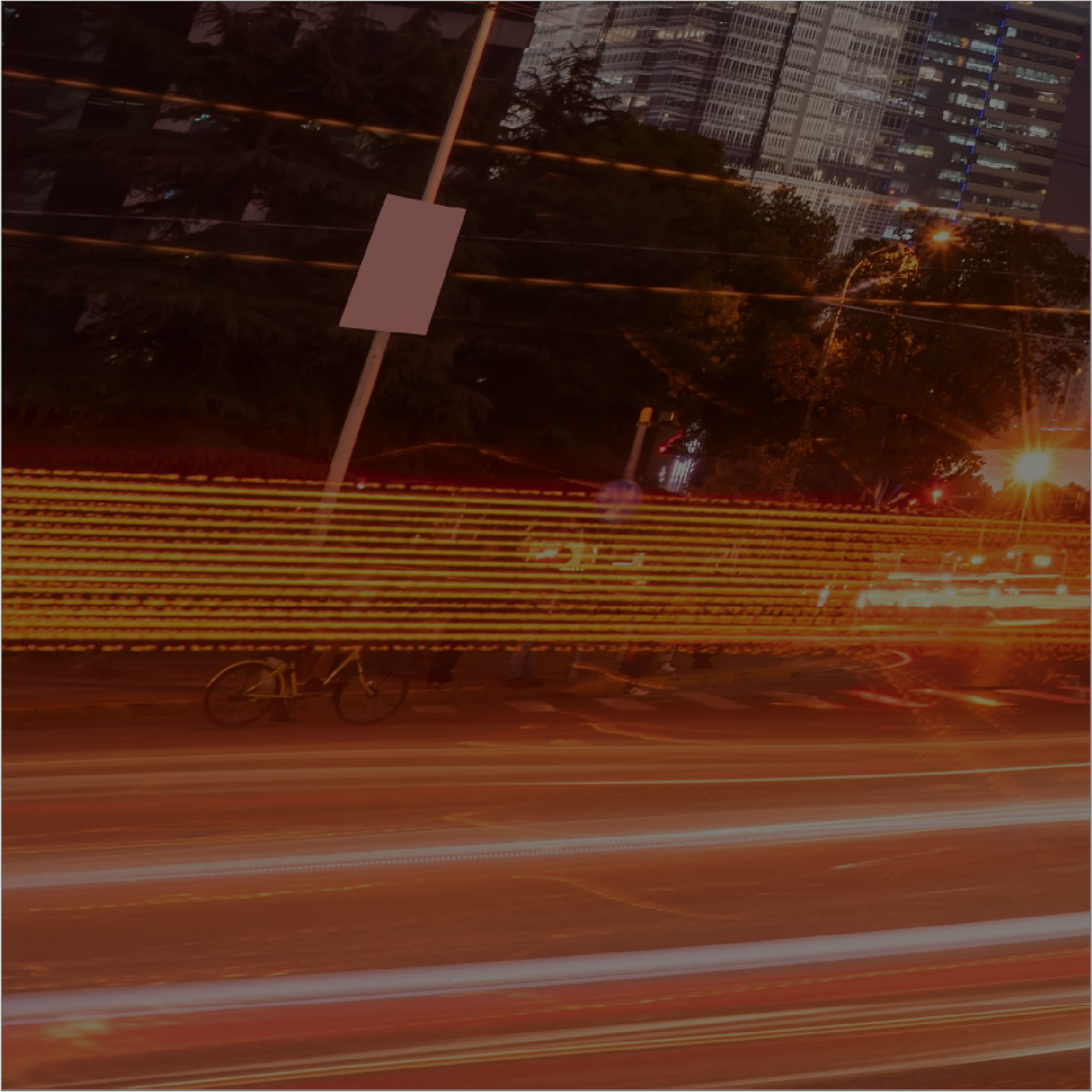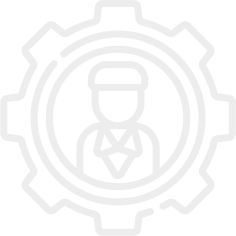 01
MANAGEMENT AND MONITORING