KEEP MOVING FORWARD
Solution
GO FAR, GO TOGETHER
The most appropriate proposal according to the customer's business type to come up with a solution based on the business knowledge accumulated through our extensive experience in business systems development and operational support.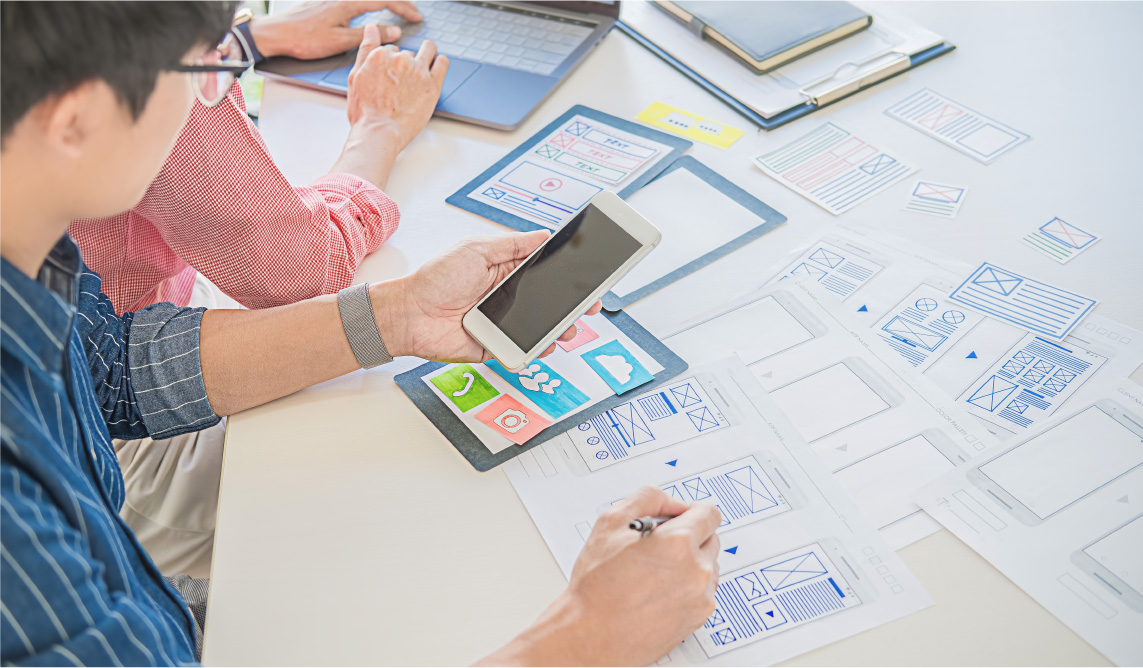 choose the right use case for you
SOLUTION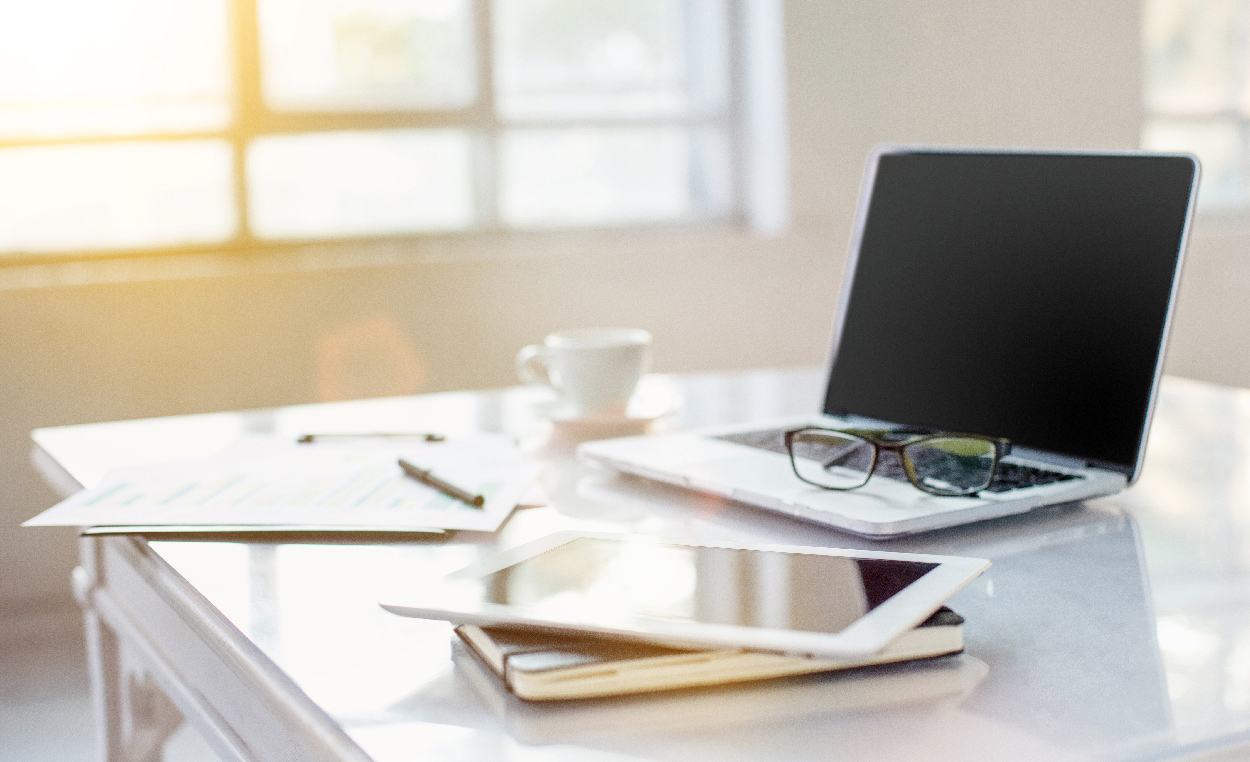 /Development/
Business Application
As an Advanced Consulting Partner of AWS, we support many enterprises to leverage AWS advantages such as security, agility, scalability, elasticity to achieve their requirements.
Use cases
Financial System 

Transportation 

Car Industry and Camera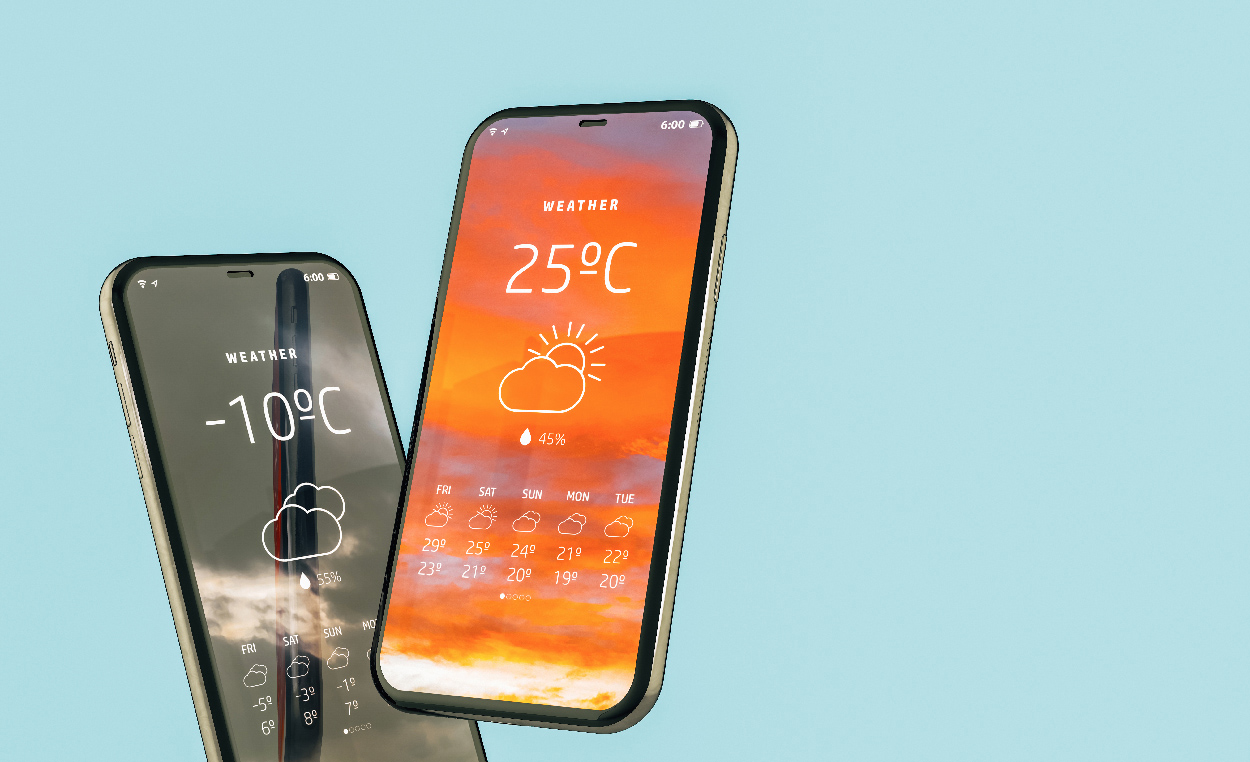 /Development/
Mobile Application
We support many customers utilize modern AWS global cloud-based services including compute, databases, storage, management tools to optimize their mobile workload. These services help enterprises move faster, easy to scale, and low costs.
Use cases
CRM Application

End-user Application

E-commerce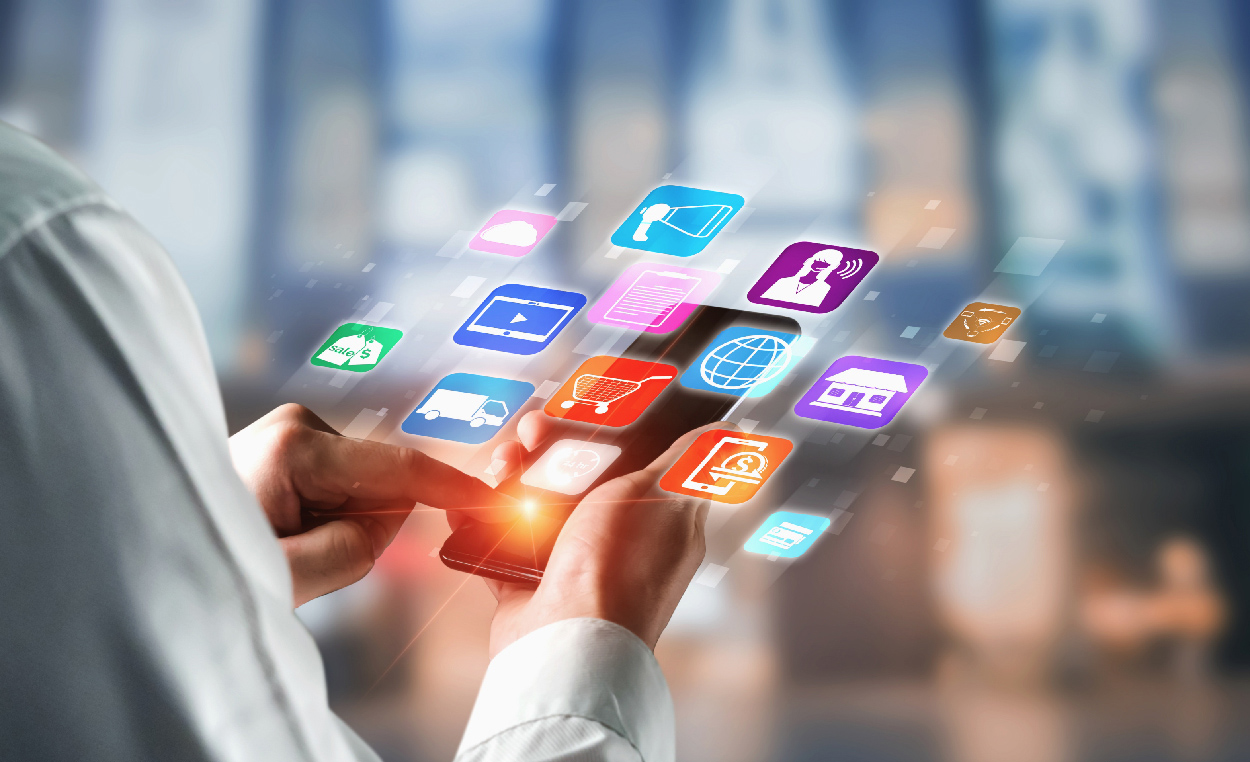 With many years of serving customers, VTI Cloud understands the connection between machines, devices, and AWS Cloud which creates inevitable value for the business. Let build reliable and cost-effective IoT solutions with us!
Use cases
Industrial IoT applications

Connected home

Commercial applications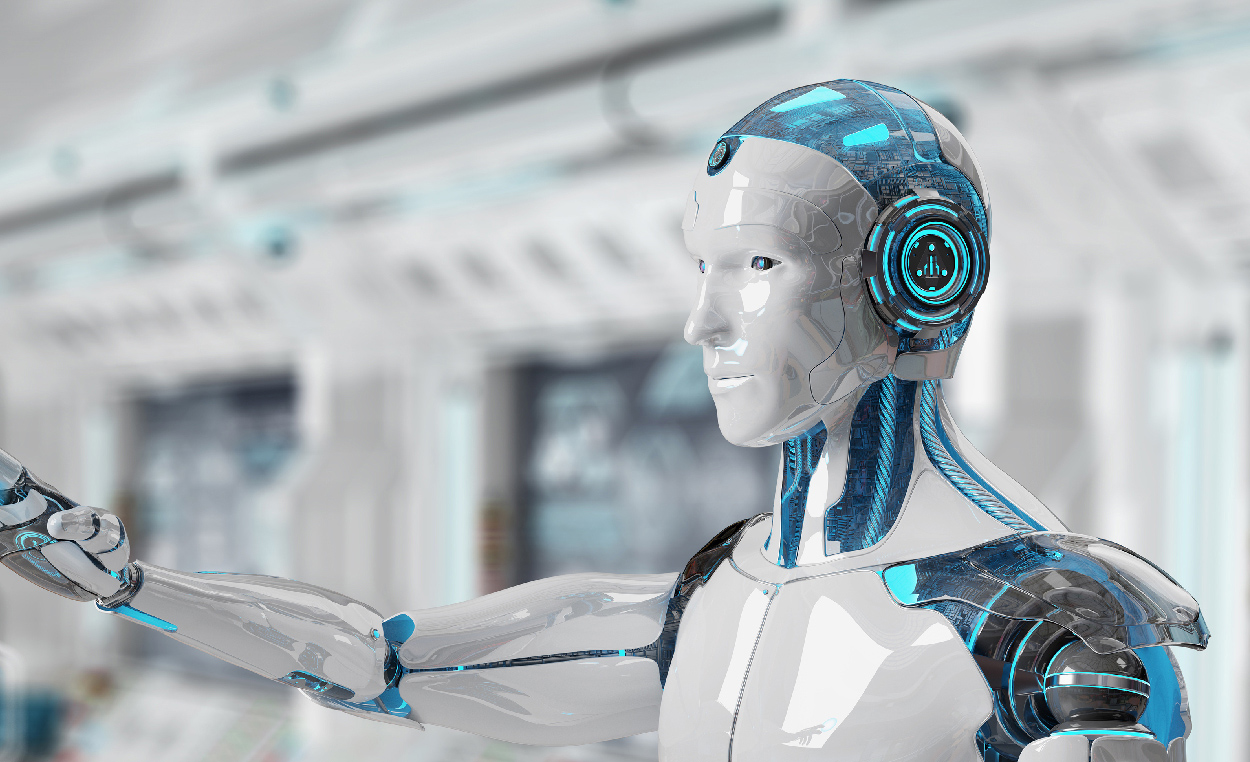 VTI Cloud offers enterprises a wide range of AI/ML Services on AWS Cloud Environment. Every AI/ML project is different. And we can help you customize your infrastructure to fit your performance and budget requirements.
Use cases
Image and video analysis

Automated code reviews

Demand forecasting

Chatbots

Fraud detection

Recommendation engines