Once a month, we release a technology newsletter to all VTI Cloud customers with notable AWS news, important updates, and Cloud Computing highlights of the month.
Amazon rolls out Chia crypto mining solution on AWS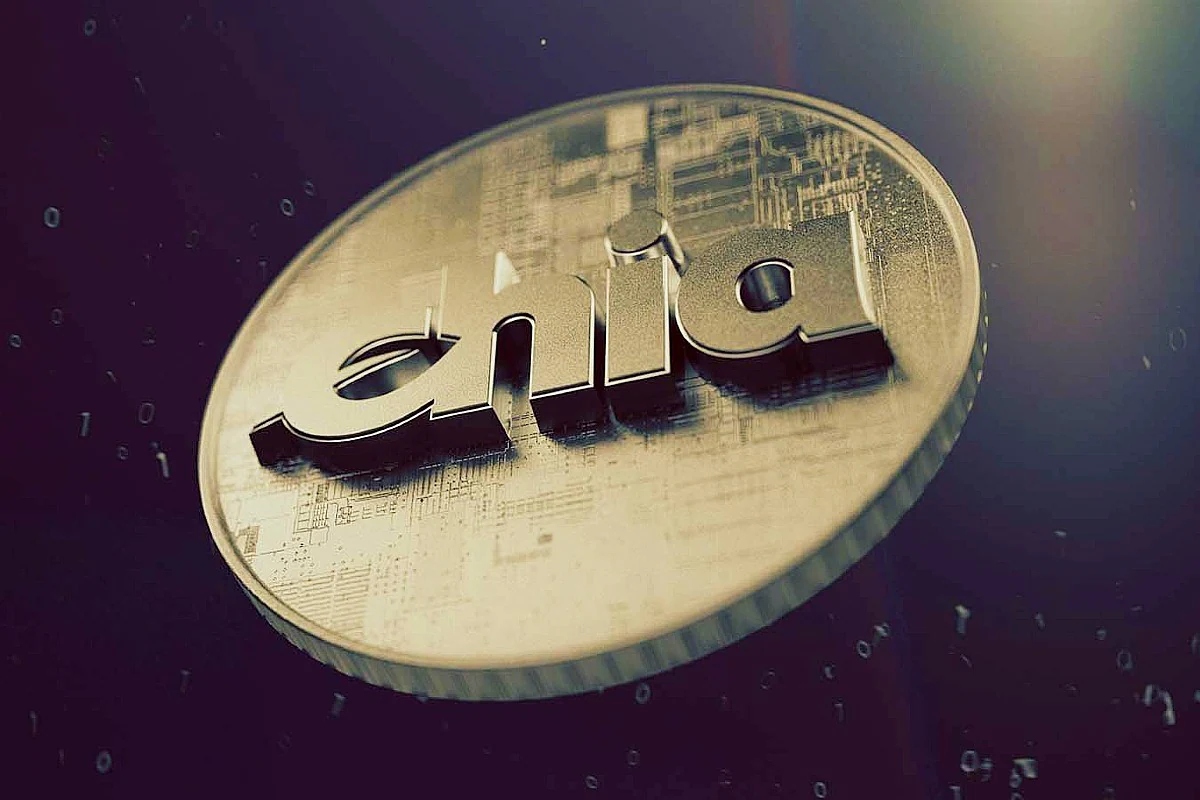 AWS News
According to a campaign page on the Amazon AWS Chinese site, the platform touts that users can deploy a cloud-based storage system in as quickly as five minutes in order to mine XCH, the native cryptocurrency on the Chia network.
Amazon Elasticsearch Service now offers AWS Graviton2  instances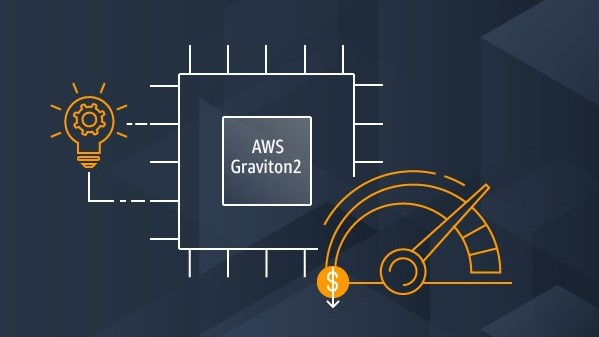 AWS News
Amazon Elasticsearch Service now offers instances from the AWS Graviton2 instance family. Instance types include general purpose (M6g), compute optimized (C6g), and memory optimized (R6g, R6gd). Customers can enjoy up to 38% improvement in indexing throughput, 50% reduction in indexing latency, and 30% improvement in query performance when compared to the corresponding x86-based instances from the current generation (M5, C5, R5).
AWS launches Amazon FinSpace to muscle in on financial services cloud offerings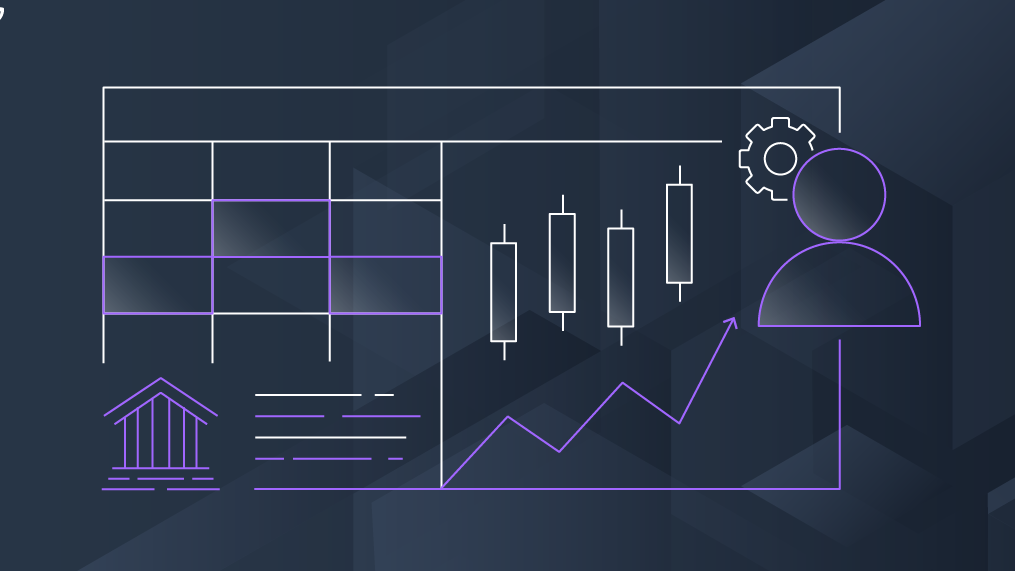 AWS News
Amazon Web Services (AWS) has launched Amazon FinSpace, an industry cloud offering aimed squarely at helping finance organisations efficiently prepare and analyse data.  It also exemplifies the complexity of financial services moving to the cloud.
Collect Amazon CloudWatch metrics faster with Datadog using CloudWatch Metric Streams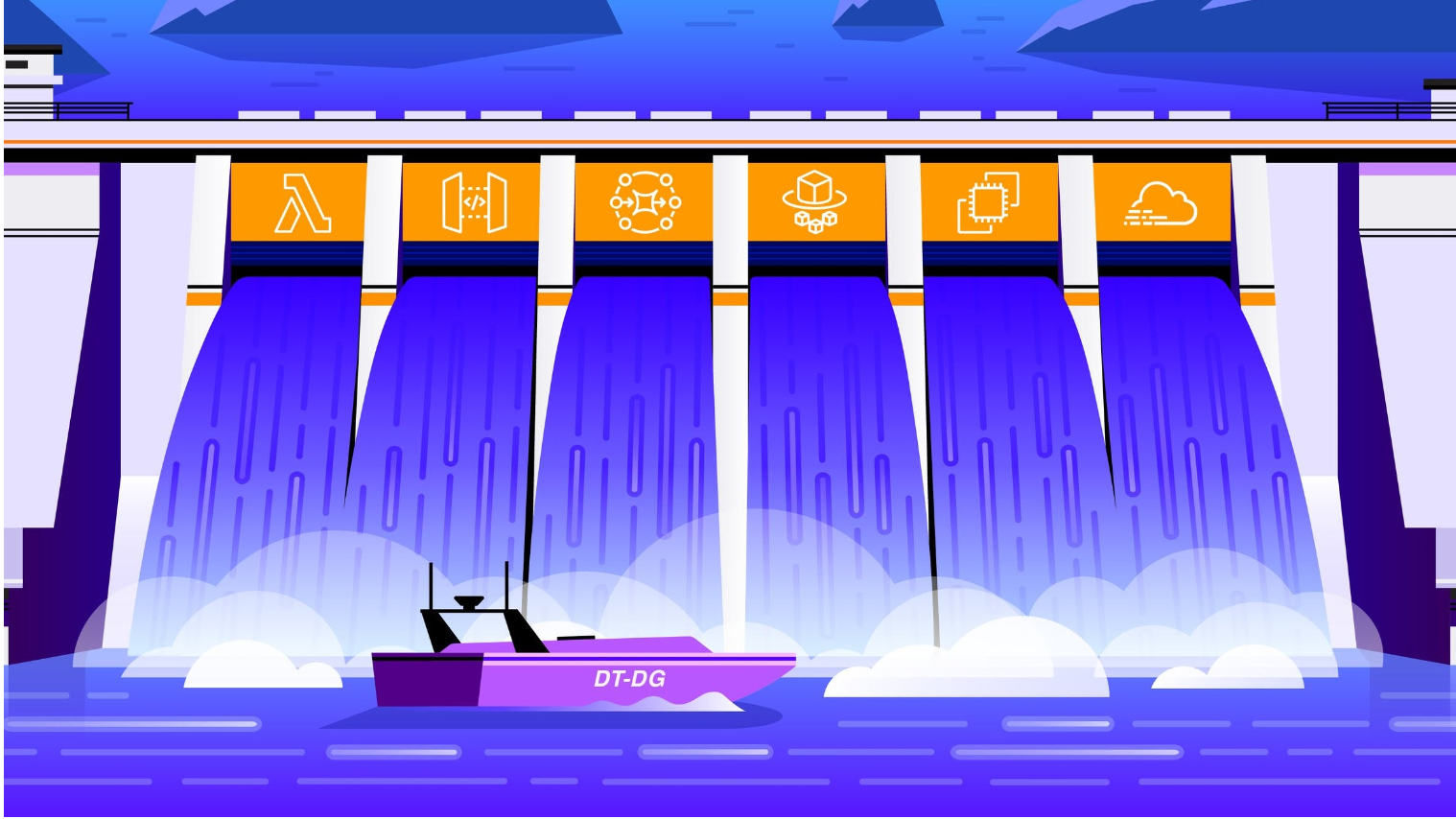 AWS News
Datadog is proud to partner with AWS for the launch of CloudWatch Metric Streams, a new feature that allows AWS users to forward metrics from key AWS services to different endpoints, including Datadog, via Amazon Kinesis Data Firehose with low latency.
AWS announces a price reduction for Amazon Managed Service for Prometheus (AMP)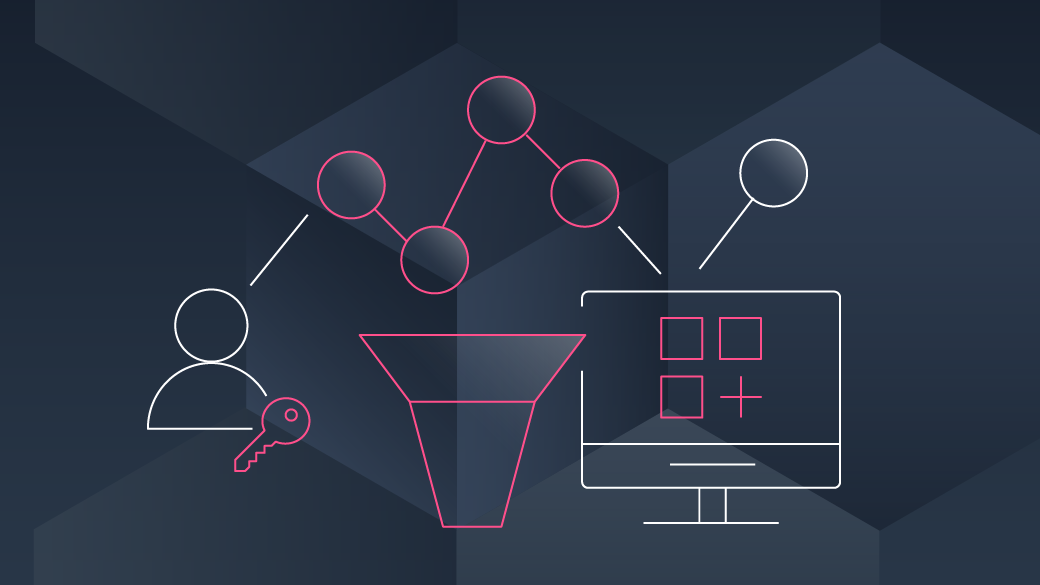 AWS News
AWS has reduced the price of metric samples ingested by up to 84% for Amazon Managed Service for Prometheus (AMP). Amazon Managed Service for Prometheus (AMP) is a fully managed Prometheus-compatible monitoring service that makes it easy to monitor containerized applications at scale.
[Free Seminar] Cloud One Workload Security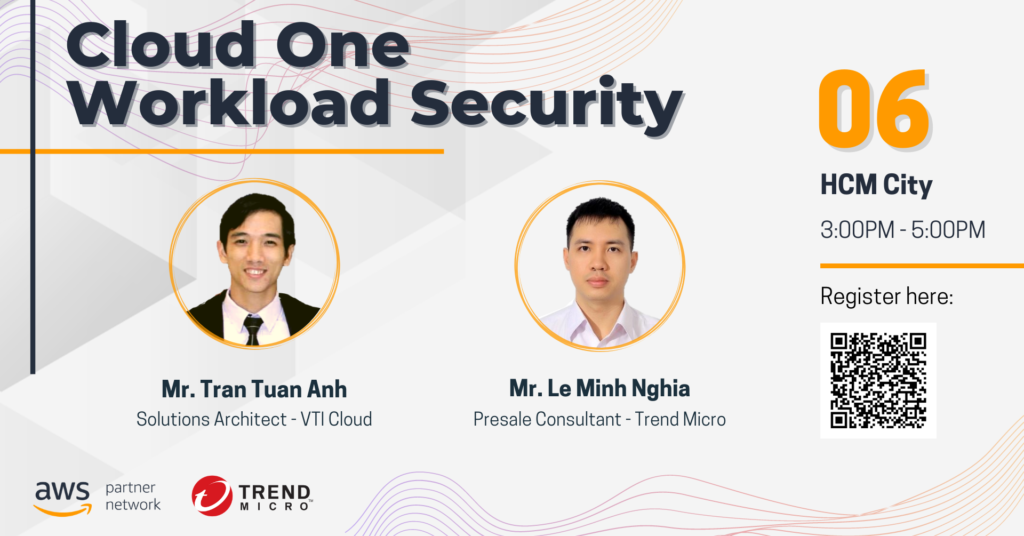 Events
The trend of migrating workloads from servers to the cloud presents significant benefits, but also comes with new risks and threats: businesses must ensure compliance and security requirements are met across all workloads including physical, virtual, cloud & container servers.
This June, VTI Cloud and Trend Micro will coordinate to organize seminar on Cloud One Workload Security with the participation of speakers – AWS and Security experts to bring the best Workload Security solution on the cloud platform.
Free register here
AWS Summit Online ASEAN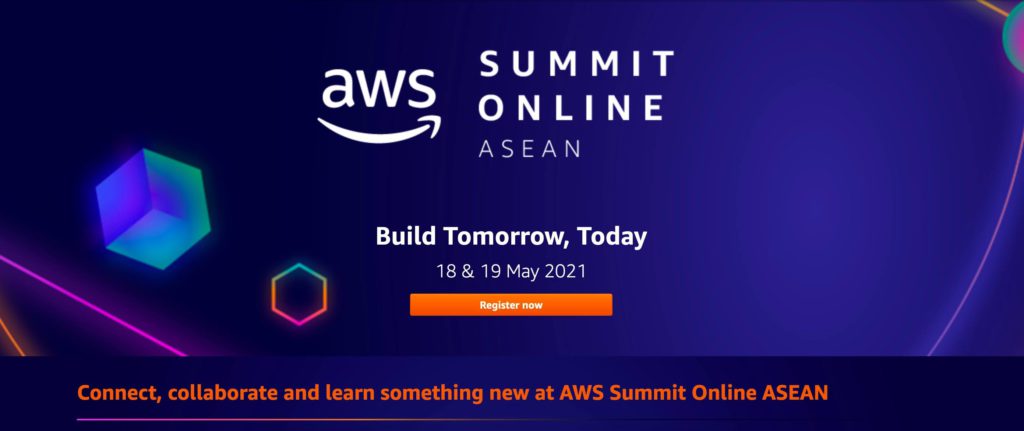 Last May 18-19, AWS Summit Online ASEAN took place with the goal of educating about AWS products and services and helping businesses design, deploy, and operate their infrastructure and applications. use. Opening keynotes, successful examples of building solutions on AWS, and in-depth technical demos from AWS experts left a deep impression and a wealth of knowledge for the audience.
Now available on-demand, click here
About VTI Cloud
VTI Cloud is an Advanced Consulting Partner of AWS Vietnam with a team of over 50+ AWS certified solution engineers. With the desire to support customers in the journey of digital transformation and migration to the AWS cloud, VTI Cloud is proud to be a pioneer in consulting solutions, developing software, and deploying AWS infrastructure to customers in Vietnam and Japan.
Building safe, high-performance, flexible, and cost-effective architectures for customers is VTI Cloud's leading mission in enterprise technology mission.